Release the power, strength and endurance in your engine with our advanced range of high-technology lubricants.

CHAMPION NEW ENERGY 5W30 D1

CHAMPION OEM SPECIFIC 5W30 LL III

CHAMPION OEM SPECIFIC 0W20 MS-V

CHAMPION OEM SPECIFIC 5W20 MS-FE

CHAMPION PRO RACING 10W60 M

CHAMPION OEM SPECIFIC 5W30 MS-F

CHAMPION OEM SPECIFIC 15W40 MS
NYHET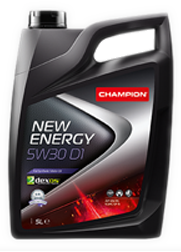 CHAMPION NEW ENERGY 5W30 D1
Ny produktserie för GM.s bensinmotorer
En ny produktlinje som överträffar kraven för GM Dexos1™ Gen 2
Baserade på högkvalitativa basoljor som ger väldigt låg viskositet med högsmörjande egenskaper - mindre friktion, oxidation med betydande bränslebesparingar och avlagring som underlättar driften i avgasreningssystemet.
Mer information kommer inom kort...
CHAMPION VERKSTAD ÖVERALLT.
HÄNGER NI MED I UTVECKLINGEN!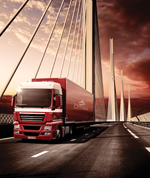 Champion
We is an independent lubricant company that was established in 1955 and has developed into one of the most important in its sector.
Recommendations
Right oil in the right engine
We provide a service to you as a retailer and the consumer receives the right product for the right car